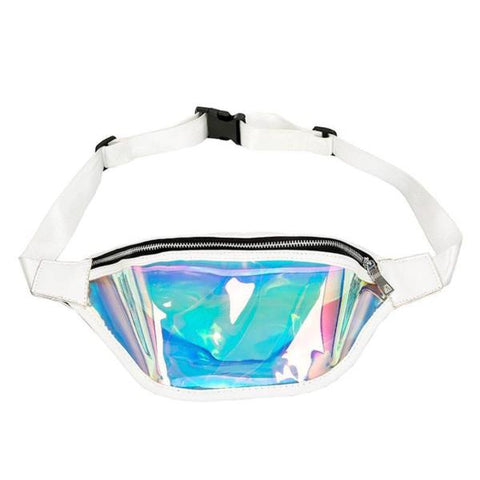 White Laser Fanny Pack
HURRY! ONLY 50 LEFT IN STOCK!
Sale Ends Once The timer Hits Zero!
Not Available in Stores...
Get compliments left and right with our White Laser Fanny Pack. All our fanny packs are exclusively made to your taste. Our White Laser Fanny Pack is suitable for almost any situation and can be matched with many outfits. 
Tired of going to big events and not being able to bring in your purse or bag because they cant see what's inside? Well we have the perfect product for you! Our Laser Fanny Packs will fix the hassle. 
Durable Material
Fashionable 
Spacious Pocket
See Through
High Quality Zippers 
Adjustable Strap
Fits Most

Real time Visitor right now